South Elementary Music Concert Scheduling Update: Due to the anticipated large crowd and our parking availability we will be splitting our South music concert into two nights. 3rd, 4th, & 5th grade will perform on Wednesday 12/7 at 6:00 pm in the South gym. Then Kindergarten, 1st, & 2nd grade will perform on Thursday 12/8 at 6:00 pm also in the South gym. Our primary concern is always the safety of students and families. This adjustment reduces the parking and driving hazards. We appreciate your flexibility and faithful support.

The power did come back on at the High School and John Boise Middle School campus. The Warsaw Basketball Tournament is going to happen as scheduled.

Southwest Electric has informed us that issue will not be resolved until 5pm at the earliest. We will be dismissing from JBMS/HS campus at 2:45pm Elementary bus riders will dismiss around 3:00pm. Elementary car riders will dismiss after bus riders.

Elementary schools have phones now!

We have determined the issue with electricity. Southwest Electric is working on the issue. Currently, our phones are out at all schools. Students and staff are safe. We will update as we know more.

Retakes for school pictures will be tomorrow, Dec. 1st at South Elememtary. Please communicate with your student's teacher if your student needs their picture retaken.

Mrs. Logan's preschool friends with their turkey hats they made at the Fall Party!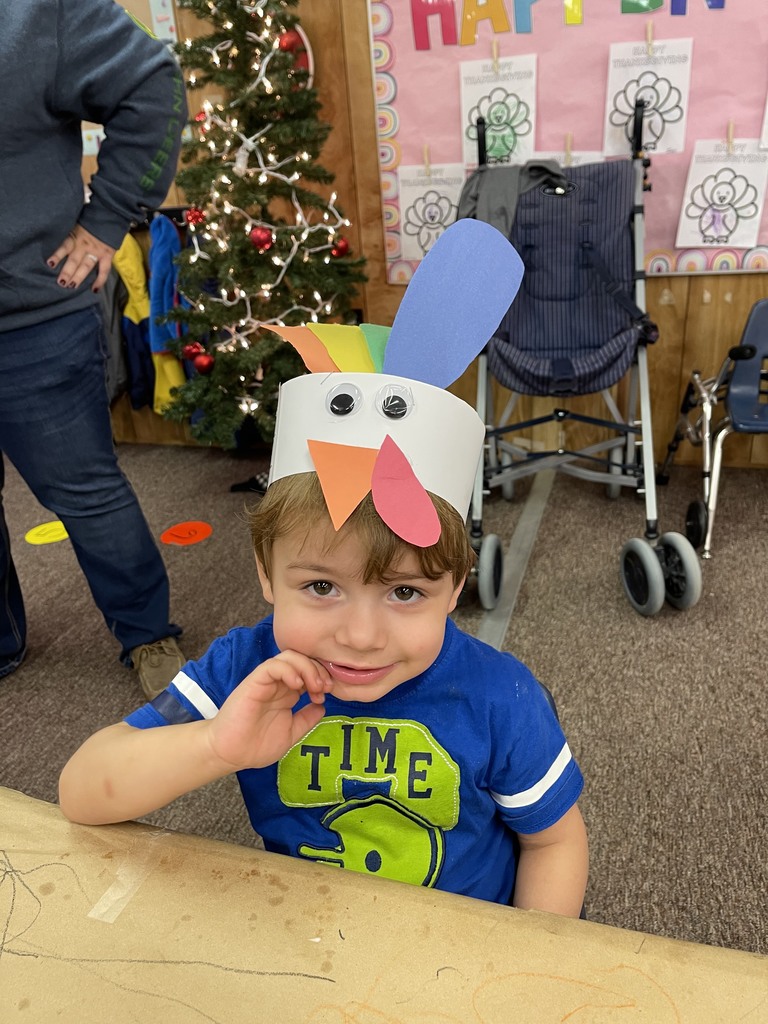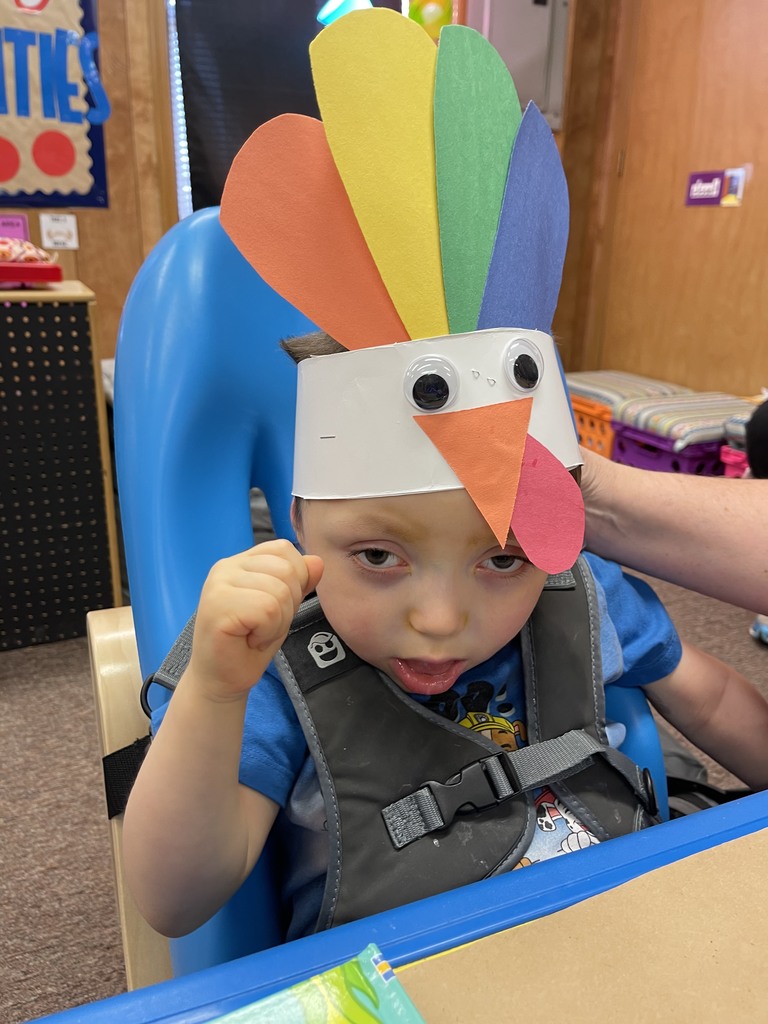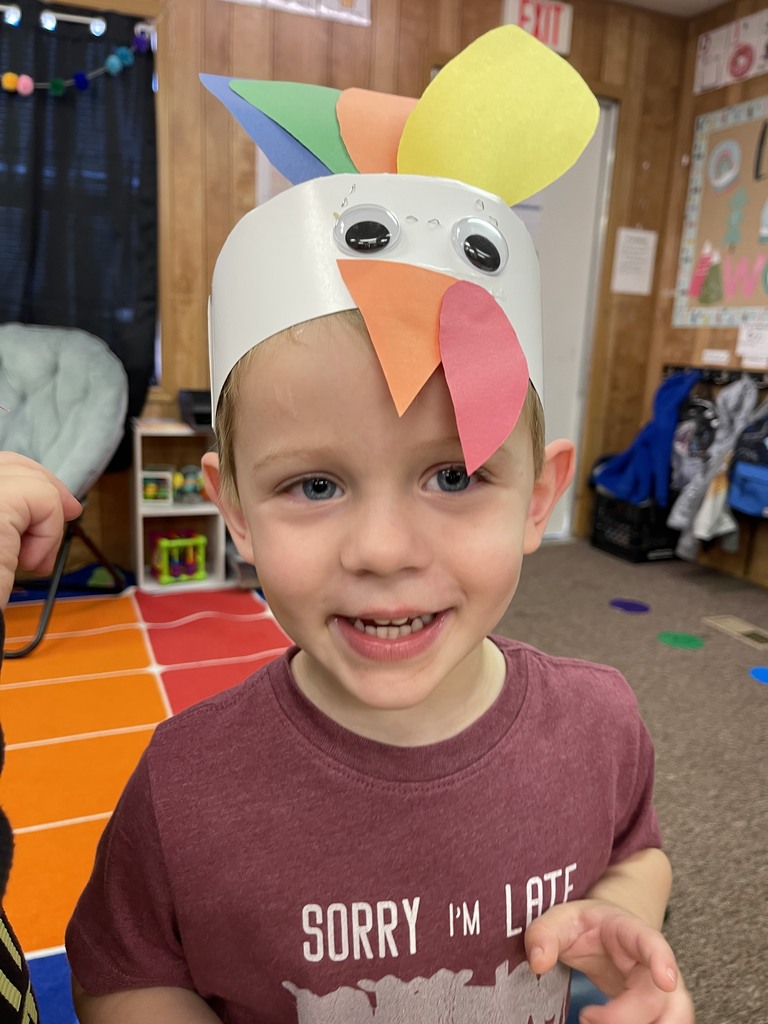 Fourth grade classes participated in creating a "Be Thankful" collaboration poster. Students worked together to color individual pieces and put the pieces where they belong in the poster.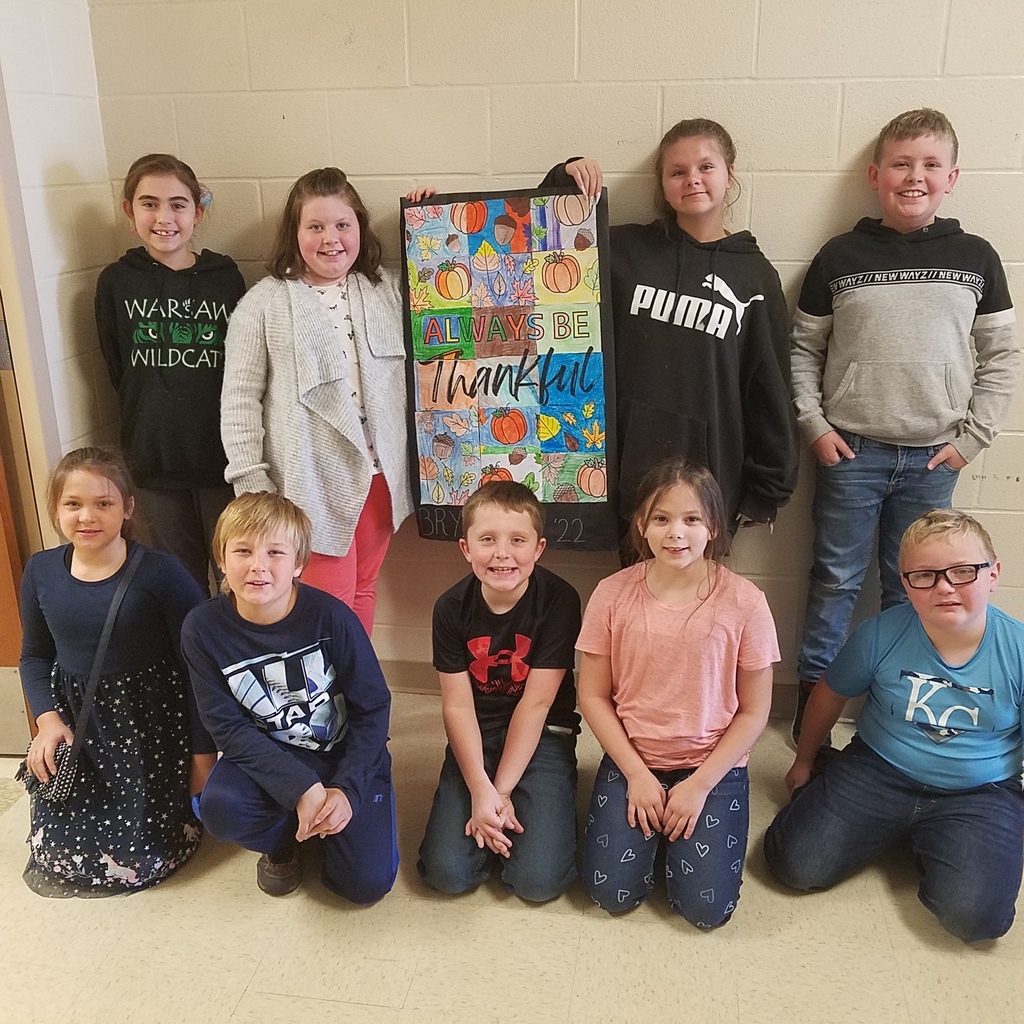 Third grade has been busy planning their Thanksgiving meals, understanding character traits about different members of the Turkey family, and sharing what they are thankful for.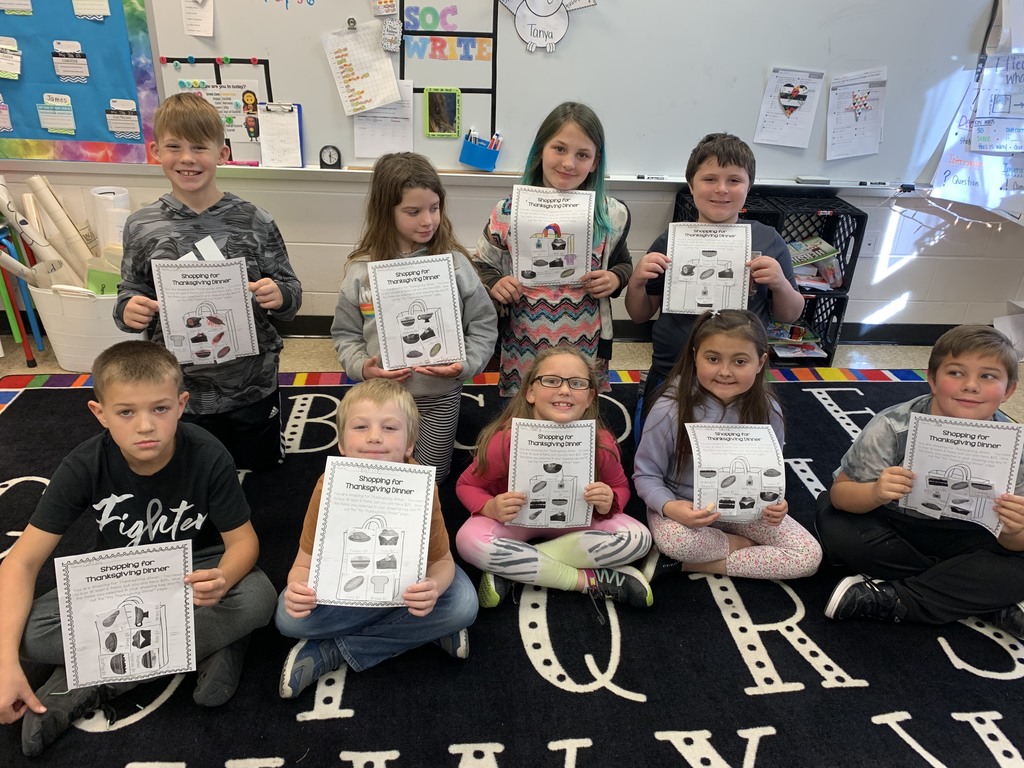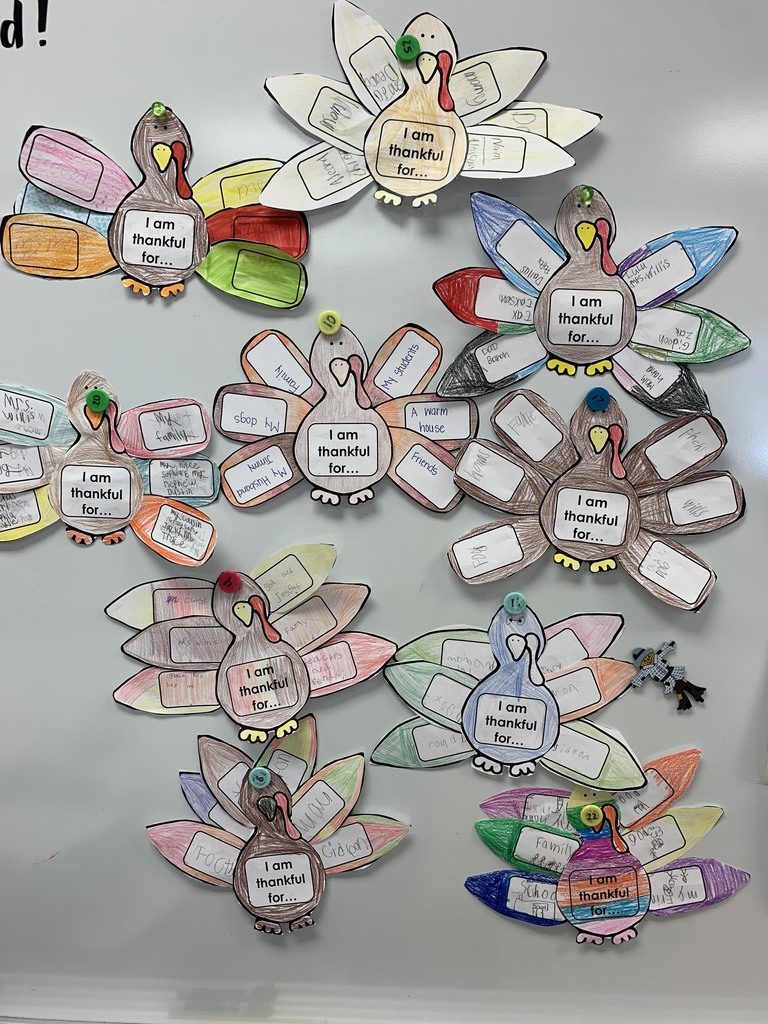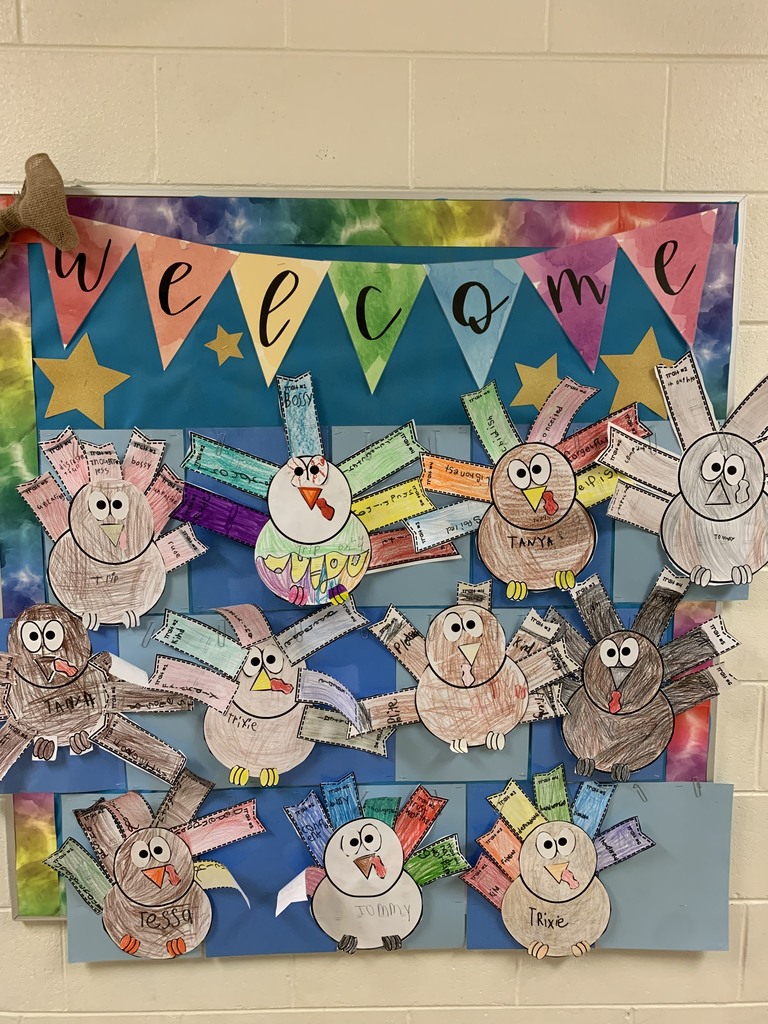 Kindergarten Fun! Miss Wooden's kindergarten class is kicking off the Thanksgiving Break with some classroom games! Mrs. Eckhoffs kindergarten class really enjoyed reenacting the first thanksgiving.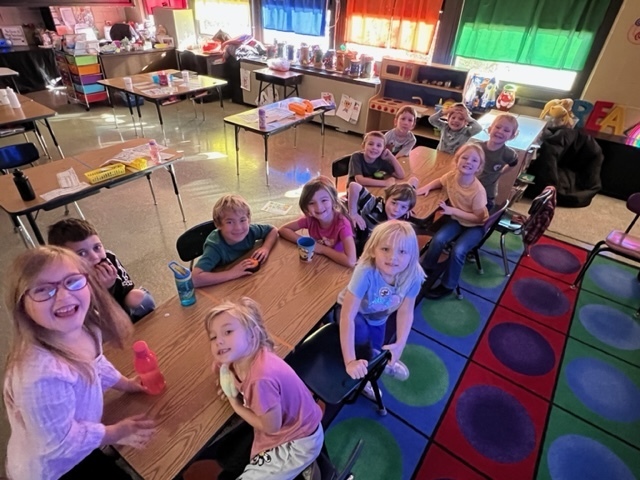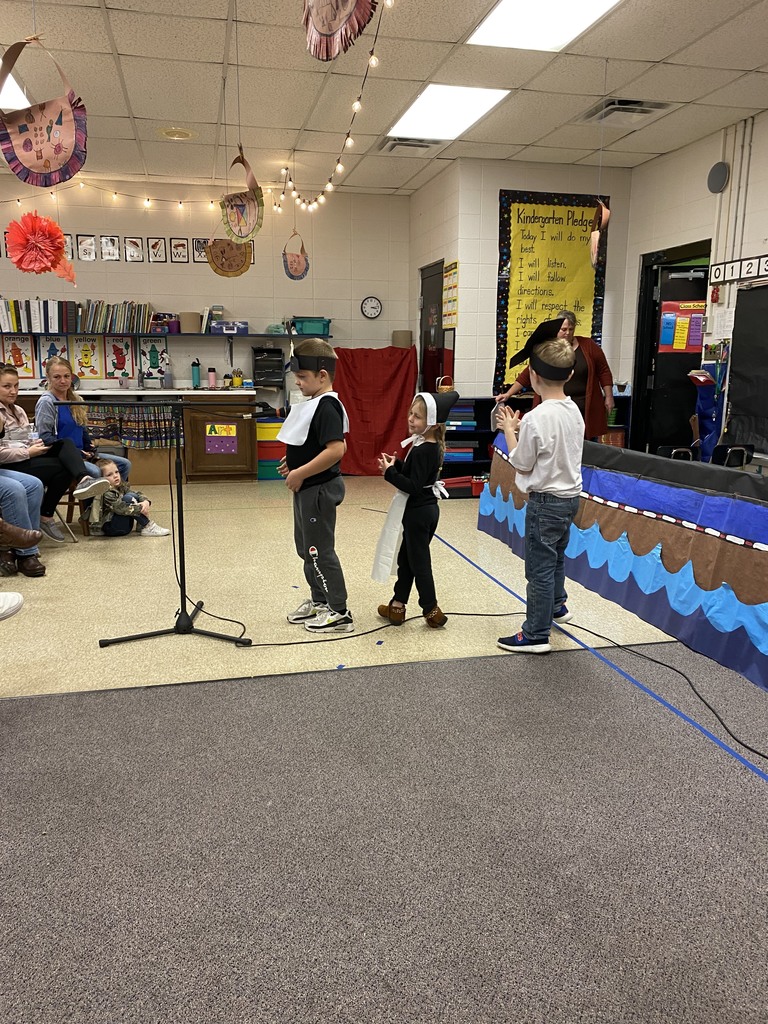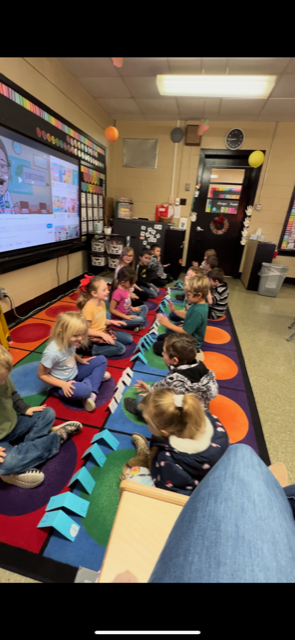 Mrs Bell's preschool class has been exploring the food groups all month using all of our senses. The class voted for their favorite food from each group and celebrated eating them at snack today.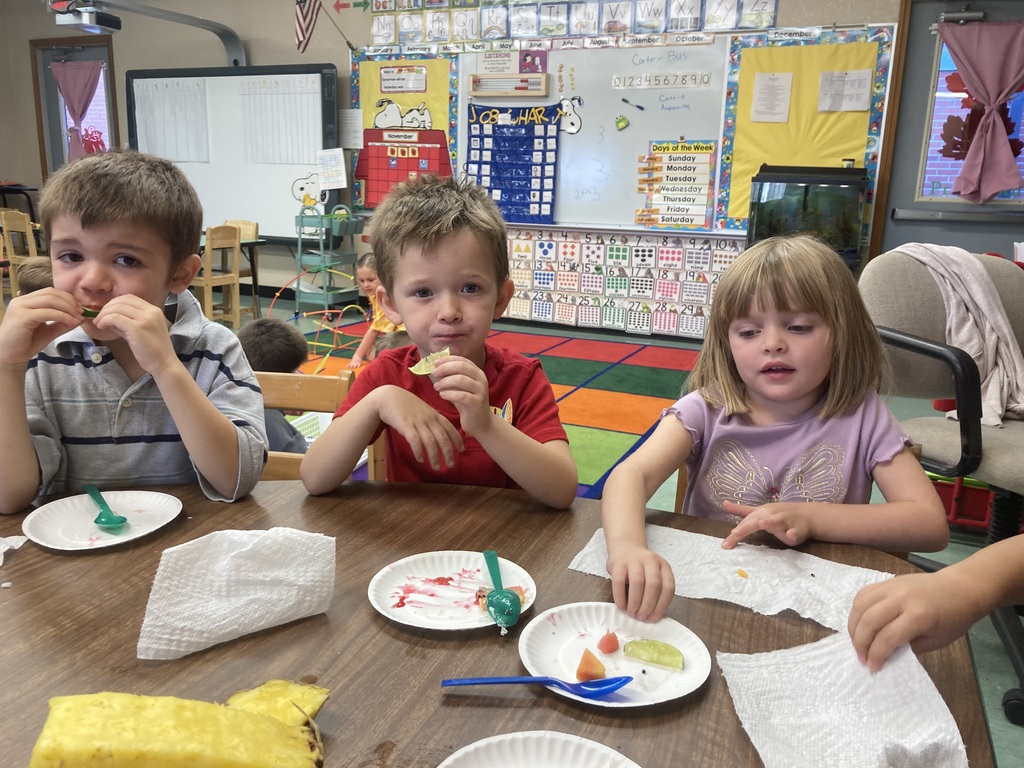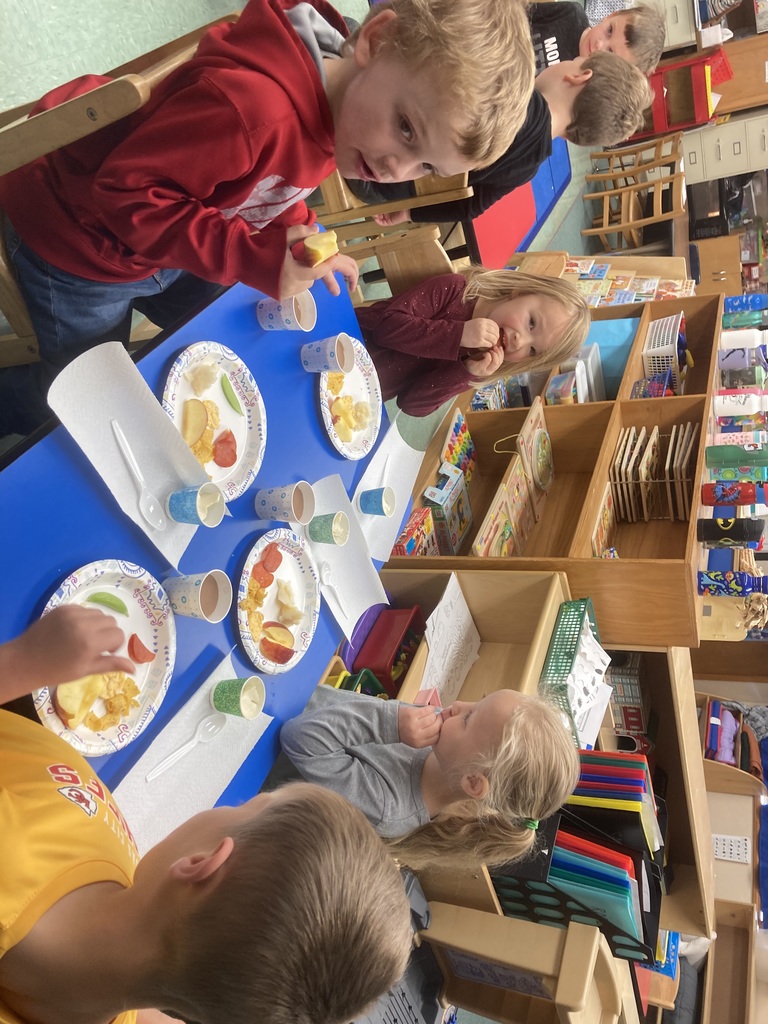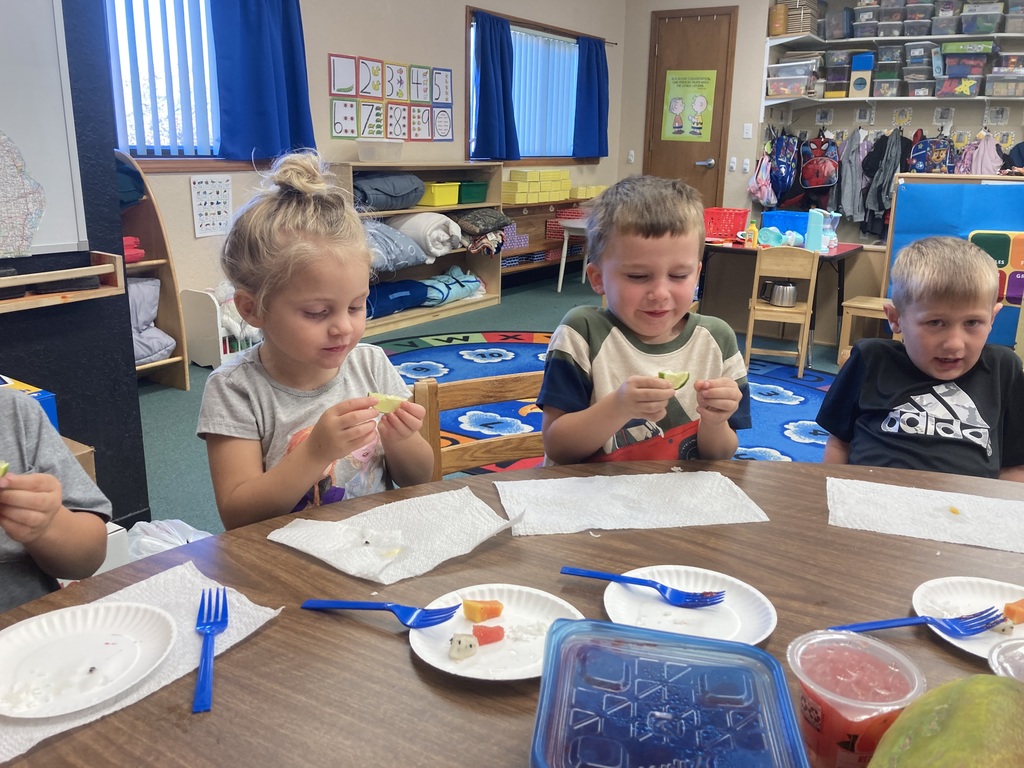 The new Warsaw Children's Chorus sang their debut performance for the the Warsaw Christmas Tree Lighting Celebration at the Warsaw Community Building Friday, November 18, 2022. The 41 member chorus is an auditioned ensemble from both North and South Elementary. Music teachers, Lydia Schockman and Rhonda Applegate, are the directors.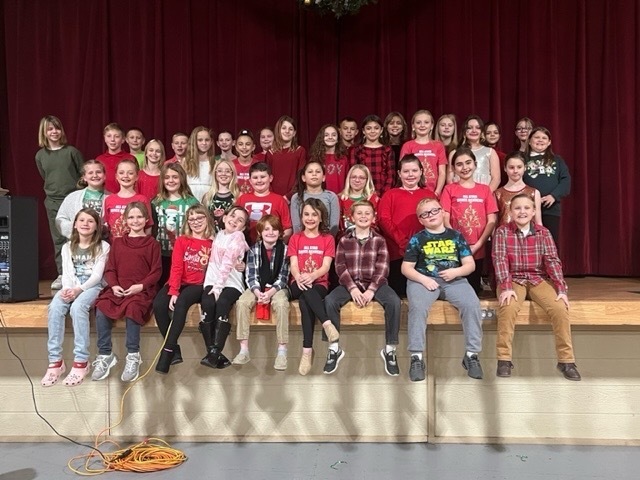 A big thank you to the MVP tour with Jess and Mike of Next Era for performing and sharing a great message for our students at South Elementary! Also a big thank you to the BCYC for sponsoring this assembly. #WildcatTraditionPrideExcellence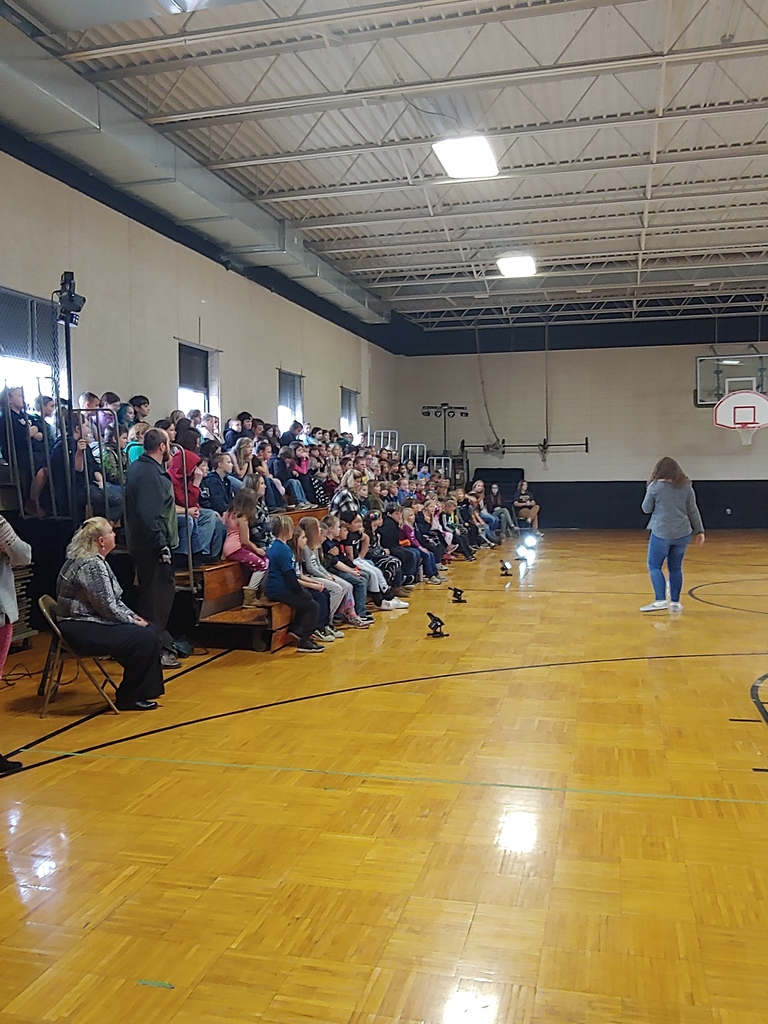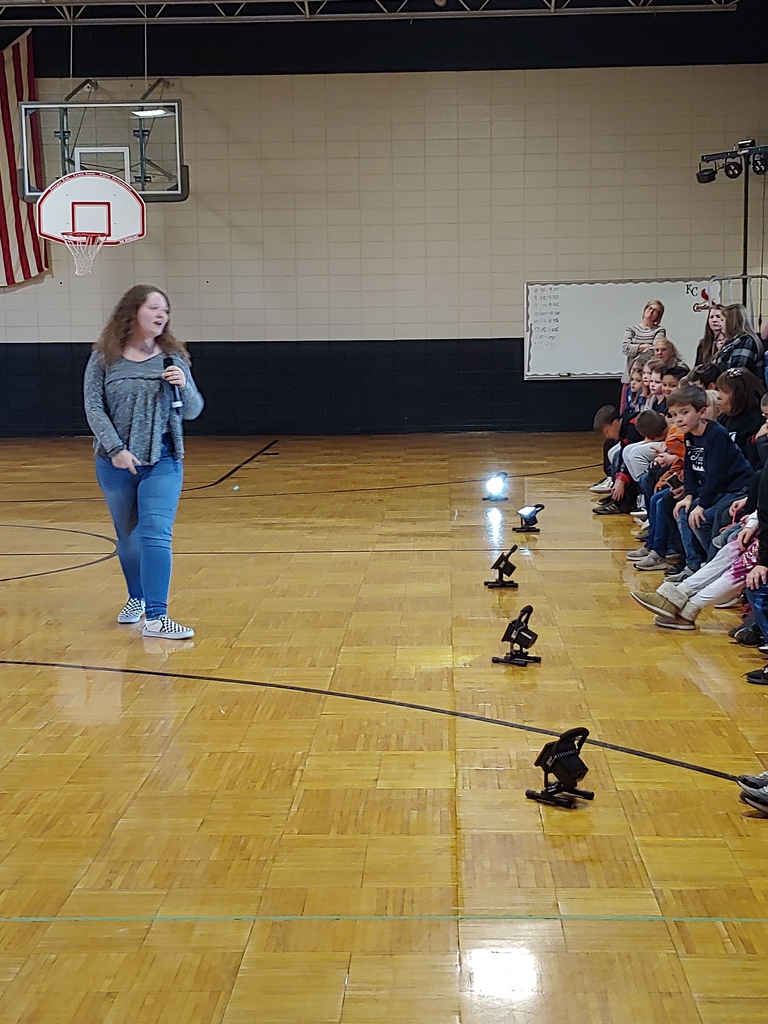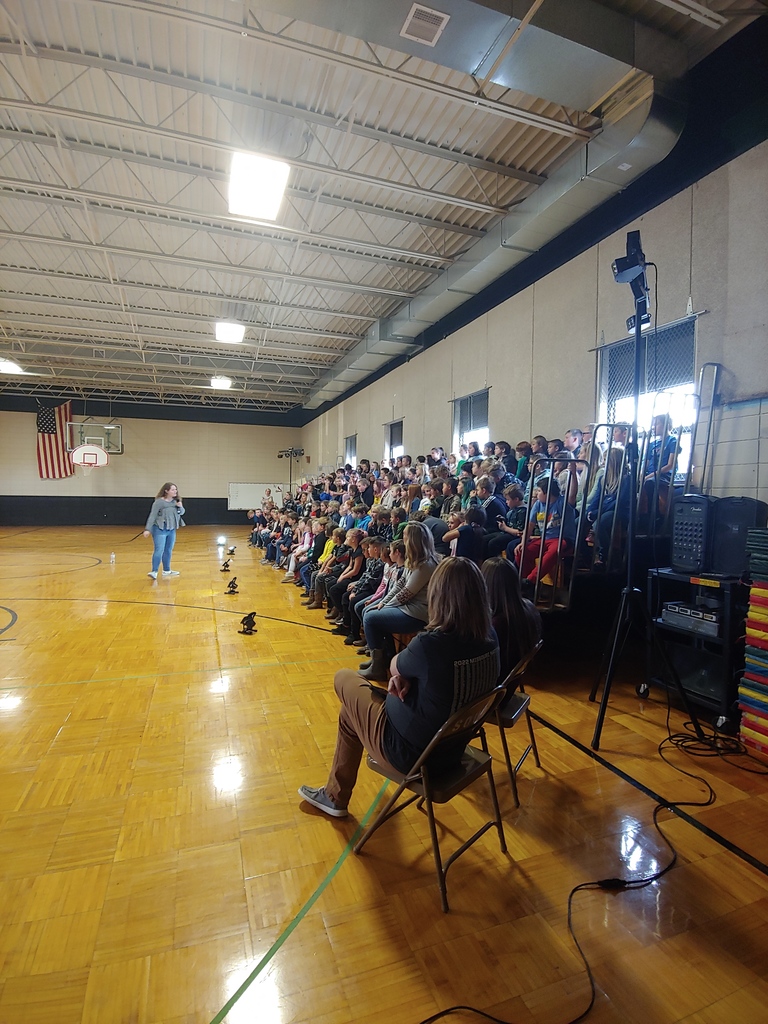 Students in Mrs. Bryant's 4th grade class "hunted" for proper nouns, specific names of nouns. They were looking to find out that nouns go beyond the basic people, places, and things. Students used a textbook about Missouri history.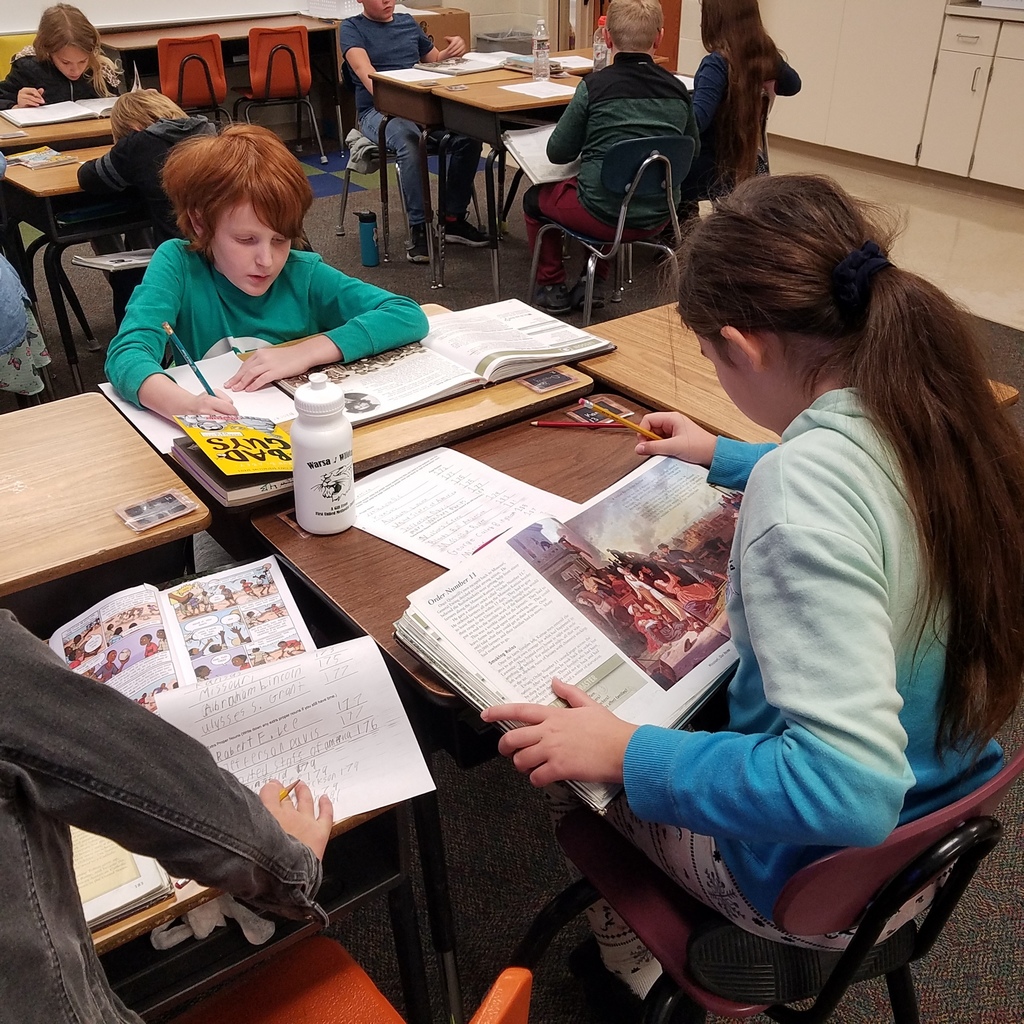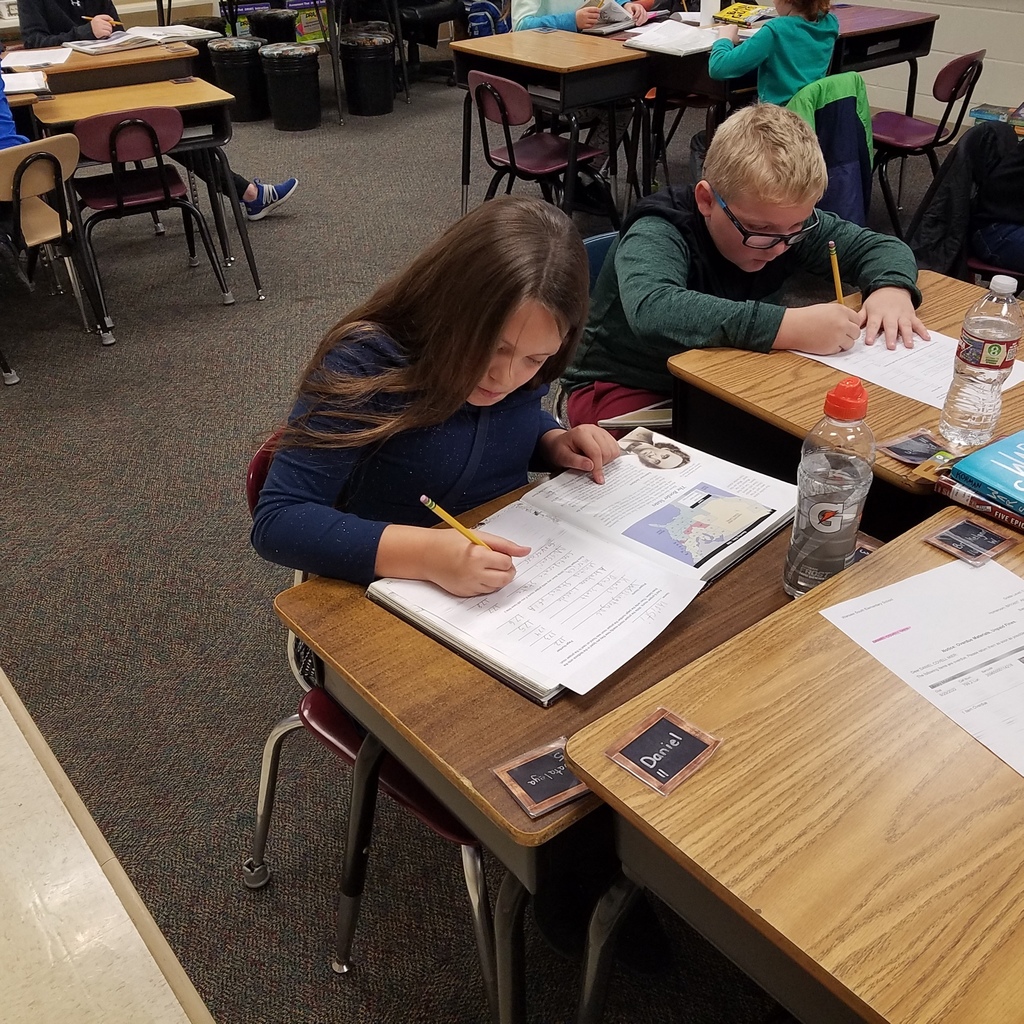 Miss Wooden's Kindergarten explored a little bit of the Native Americans music while in their First Thanksgiving Unit. Students got to make and paint their own drums!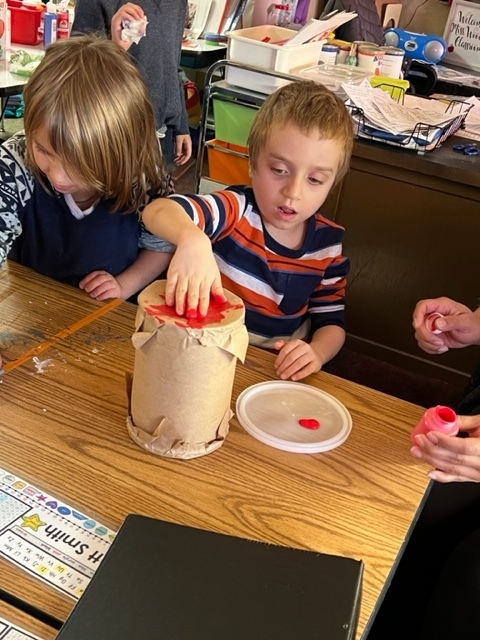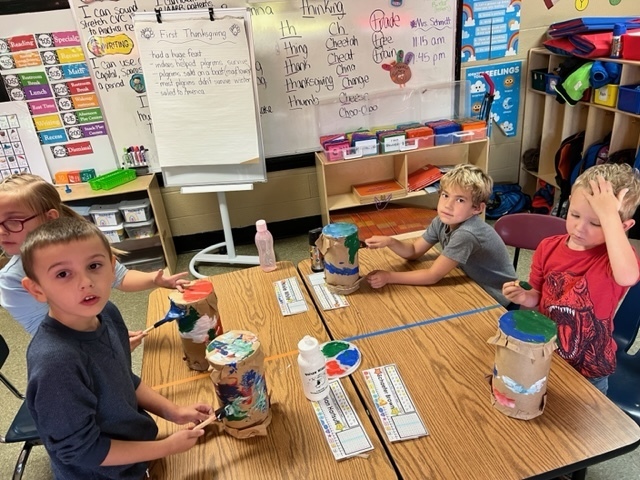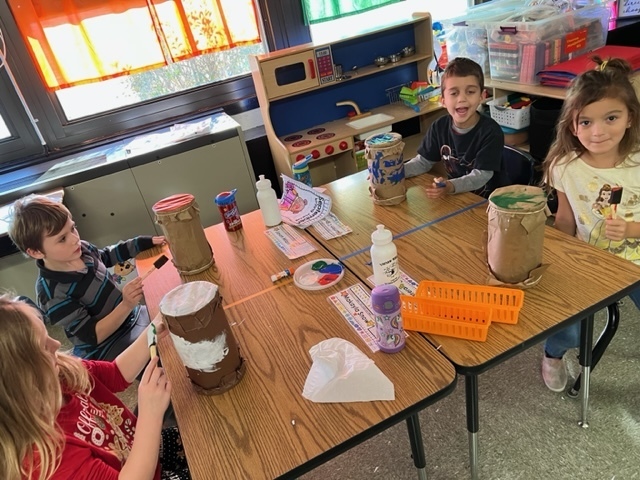 Reminder that Warsaw R-IX School District will be in session on Monday, Nov 21st and Tuesday, Nov 22nd. No School from Nov 23rd - Nov 28th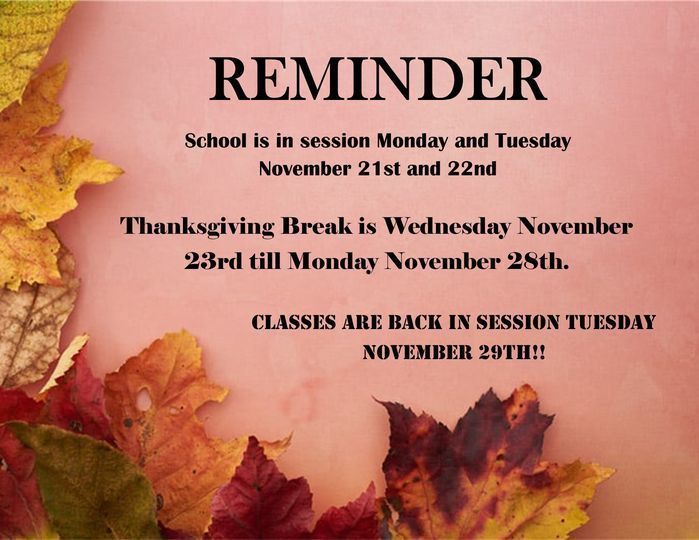 Warsaw South Elementary is pleased to announce the winter concert will be Thursday December 8th beginning at 6:00 in the South Elementary gymnasium. Grades K & 1st will perform at 6:00. After a brief intermission grades 2nd & 3rd will perform at 6:45 with a brief intermission to follow at 7:15. The night will conclude with the 4th & 5th grade performance at 7:30. We are excited for the opportunity to have our students perform for our community.

The 3rd grade students at South Elementary made life cycle projects to demonstrate what they had learned during the unit. They were amazing!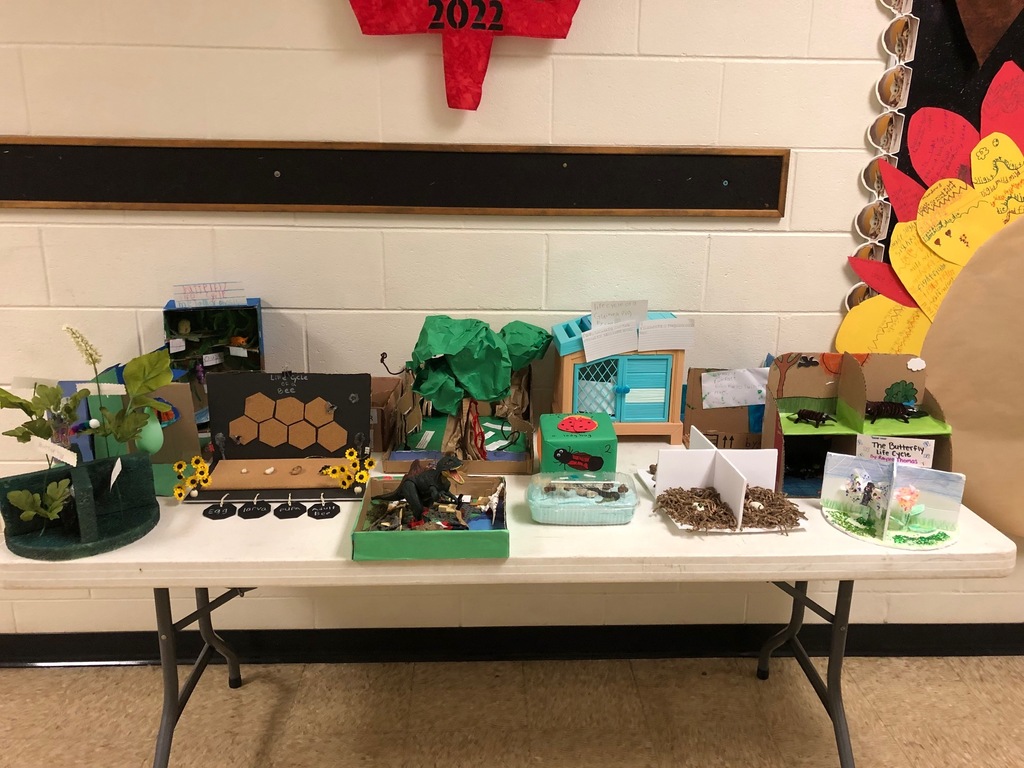 Mrs. Logan's friends making "s'mores soup" to go along with our "C for Campfire" theme this week.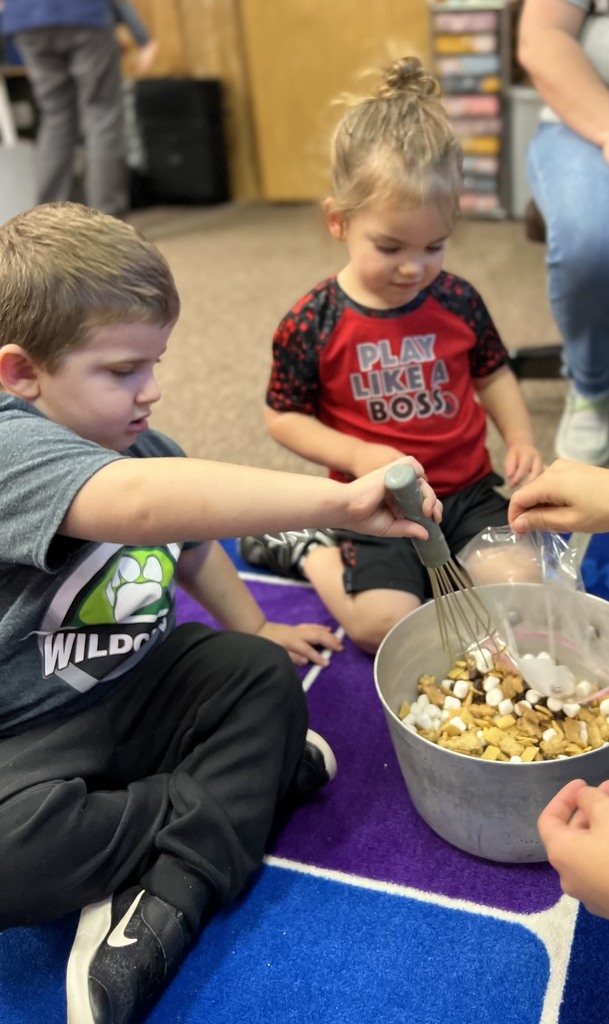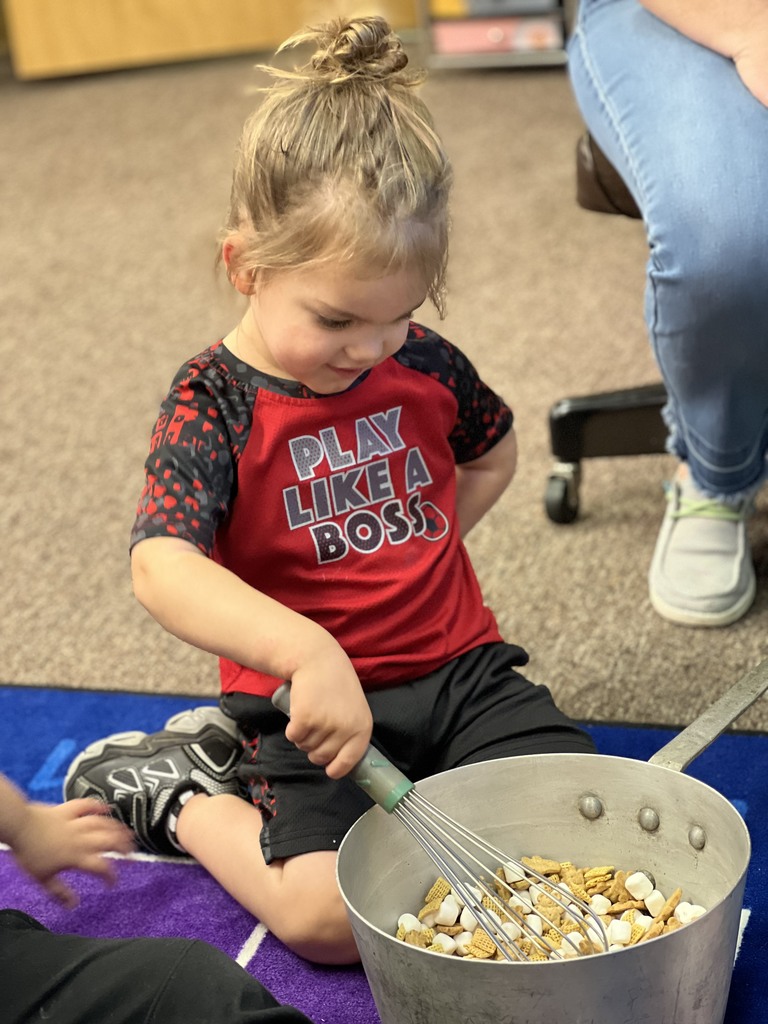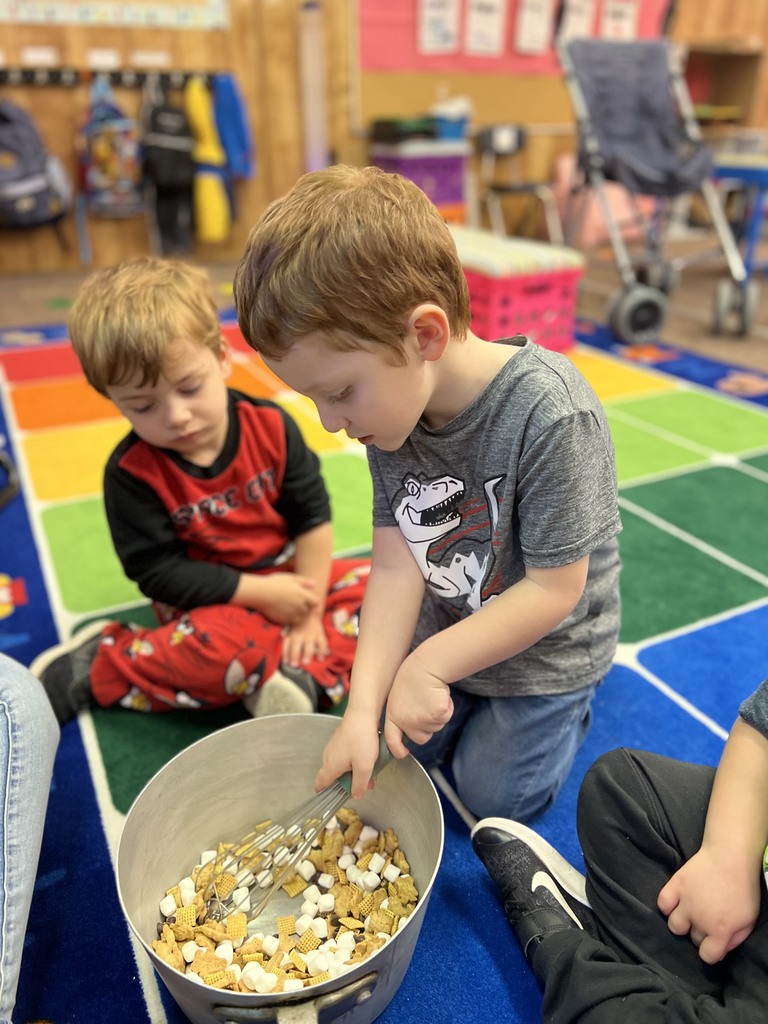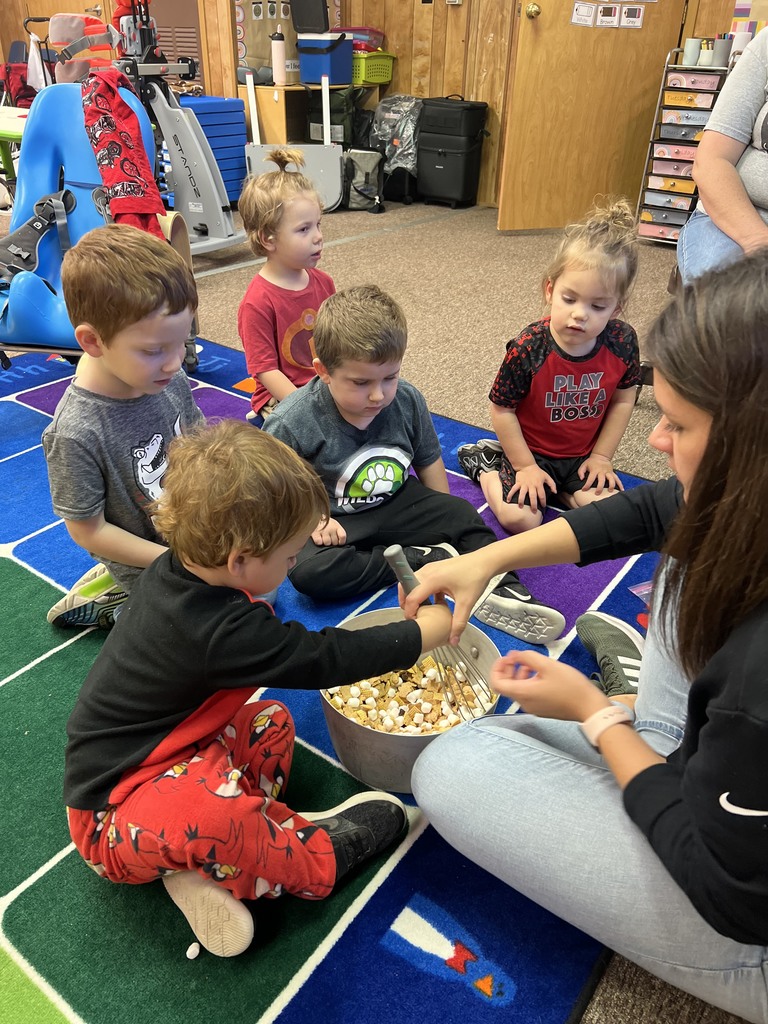 Currently, High School is getting a preview of the Once Upon A Mattress. There will be three showings this weekend: Sat, Nov 12th at 2pm Sat, Nov 12th at 7pm Sun, Nov 13th at 2pm Adults - $8 Students - $5